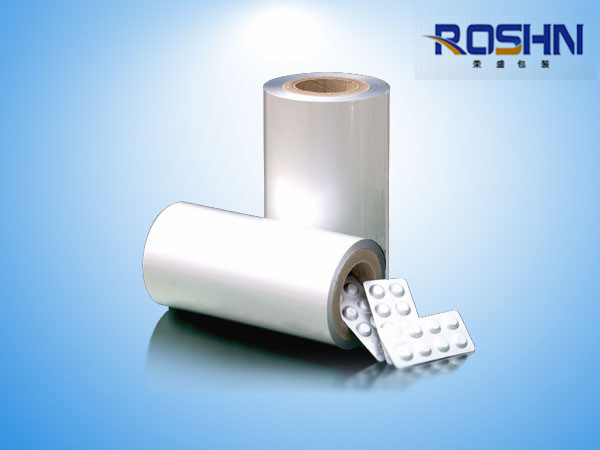 Cold Forming Aluminum Foils
Cold Forming Foil is the packaging material with highest barrier performance, which can absolutely resist moisture, oxygen and light. But it needs drawing during packaging process, so sometimes there are bubble crack and delamination during drawing process. It leads to low efficient and high waste .The most serious is that it will bring hidden quality issue of medicine.
Many factors including the packaging medicine performance and mould design can take affect to the drawing result ,We are always study how to make the cold forming foil can suitable for all kinds of machine and mould to avoid quality issue caused by above factors.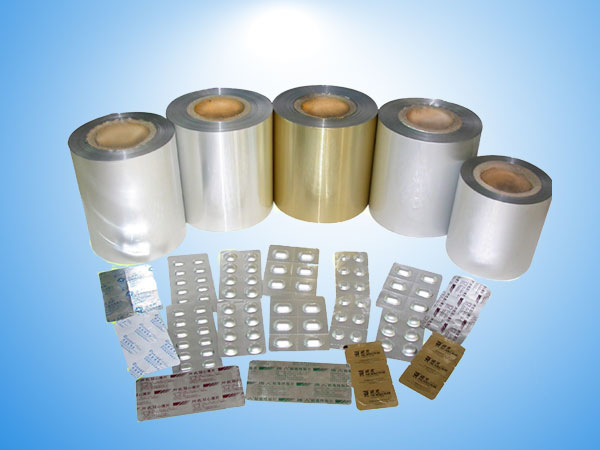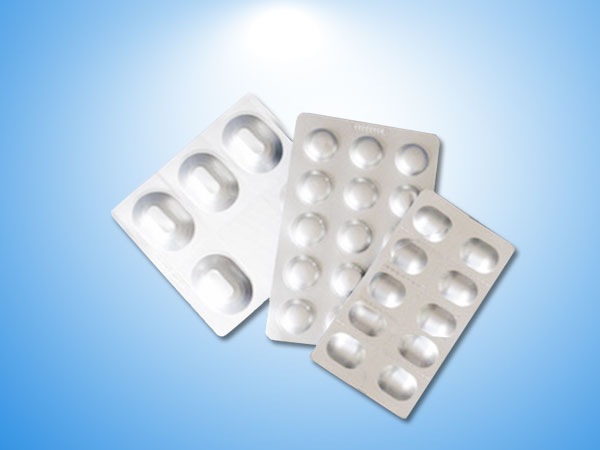 It is our always goal to improve the tensile property, minimum the bubble crack rate, refuse delamination.
At same time, in order to meet specific production requirements, we can supply material with different thickness .In order to satisfy your market needs, we can supply you various solution such as printing, colorful and anti-counterfeiting Cold Forming Foil.